Unleash Your Brand's Potential with Expert Consulting
Marketing tactics and channels may change over time, but the overall strategy:
reaching your key target markets, with the right message, at the right time, does not change.
You have a great idea of

who your target market is

- that is, companies that will want to buy your product or services

You may have a

website

already - and if you don't, you're ready to take the next step to build one

You want to

be able to see results

- that is, traffic to your website and (most importantly) leads and sales

You're ready to move forward in a

planned and strategic

way, and you're open to new ideas

You're committed to

try something for six months

(because it can take that long to see results)
What Working With Us Looks Like
1. The Evaluation
This is how it all starts. An evaluation of your marketing history and assets,  (if you've been doing marketing), what you should be doing to be more effective, and how you could drive more revenue. We do this using your data, if you have it to share.
2. The Strategy
A navigational system of where you'd like to go and how to get there. A successful marketing strategy ensures that everything you do is well-thought out and planned – so it all works together and drives to the same goal. If you do marketing in a splintered or "one-off" fashion, it's hard to gain any traction or see any results at all!
3. The Results
Our clients typically see a significant increase in website traffic, as well as prospect and customer engagement. This means prospects learn more about you, they fill in forms to have a conversation, and you're seeing leads! Attracting new visitors to your site is key for your success.
How Janet's Team Achieves Marketing Success
Listen To Janet Describe How to Be The Change
Answering the audience question: "How important is it to bring in an outside agency to help with creating change - versus doing it all internally?" (Excerpt from keynote at the "World-Class Digital Transformation" conference, Sept. 2016.)
To begin, our philosophy is different – we focus on business results rather than marketing results.
We're strategic, not just focused on tactics
Many smaller agencies focus on tactics, not strategy. Some have "packages" that are one-size-fits-all. Or they specialize in certain tactics, such as SEO or Google Adwords. Focusing on one tactic doesn't typically work and is not going to get you the best results. My favorite is expression about this is "when you're a hammer, everything looks like a nail."
We focus on metrics so you know what success looks like
Others may talk about it or send reports every month. But do they go over those reports with you? Do you understand what they say? Most of my clients don't. So I explain the metrics and how we're successful. 
We focus on client success, not vanity metrics
Other agencies or consultants talk about likes, shares, comments, or even "going viral." While these metrics are important, I focus on sending customers or clients to the website and generating leads.
Why you need our strategy
Doing marketing without a strategy is like constructing a building without blueprints, sailing out into the ocean without a compass, and throwing spaghetti at a wall hoping some of it will stick (pick whichever analogy you prefer).
The best way to ensure all your marketing activities are working together is to have all activities mapped out in a marketing strategy. Sure, you can send emails and do social media, but what are the goals? What are the metrics you're trying to achieve? And what does success look like if you haven't defined it first?
We'll create a marketing strategy for you to last for a year or longer, mapping out for you how to position yourself, what messages and target markets to go after, and more, to reach your goals.
"Before working with Janet, we'd worked with another SEO agency and not seen any results. Working with her, we see a weekly report about our progress and, even better, we had someone walk into our store who had searched online and our ad came up first, so he came to us! Pat on the back for these great results within the first few weeks."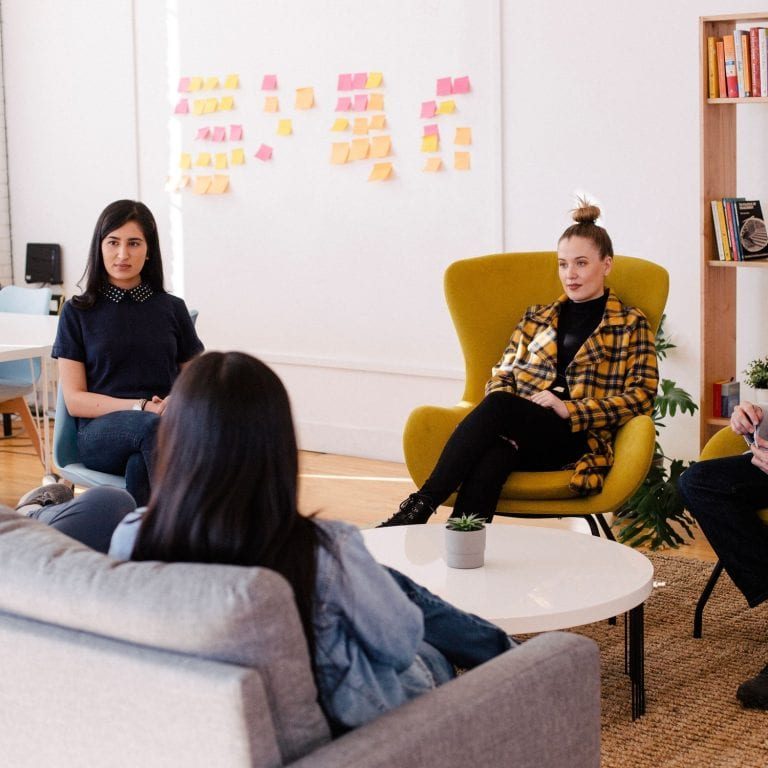 Mike Meyer,
International Quiksigns
"Once we got up and running, we saw a jump in website traffic and sales activity and leads. In fact, we were able to measure traffic on a weekly basis, which we hadn't tracked previously.
Working with Janet, we were able to see the direct effect that our marketing efforts had with regard to website traffic and leads."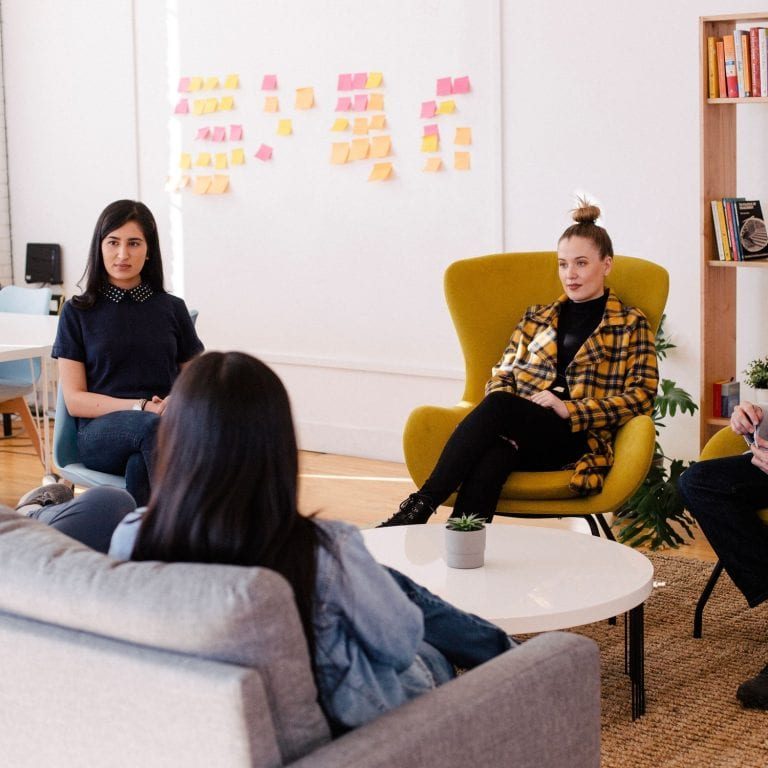 "Janet's marketing and business savvy, especially her ability to craft and execute pragmatic social media marketing strategies, has been invaluable as I have launched a venture to create digital business services franchises. She pushes her clients hard and that's very welcome."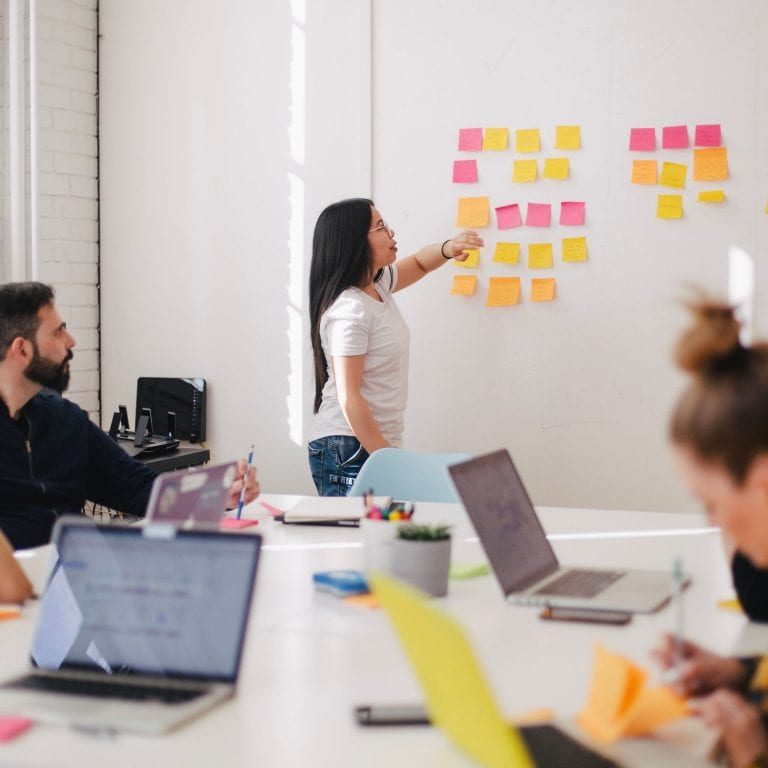 Mark Rosenman
111 Ventures
How To Attract & Keep Younger Talent In The Workplace
Discover the key insights on how to attract and retain Gen Z employees in your organization with our latest White Paper. Gain valuable knowledge on the newest recruitment strategies, workplace culture, and management techniques that will keep your younger talent engaged and committed to your company's success.